The original RandomFont, engineered and imagined by Erik van Blokland and Just van Rossum in 1989. The original fonts used to change their shapes in the printer using raw PostScript. These days it is a well behaved but overengieered OpenType font.
Somehow Beowolf ended up in the permanent collection of the Museum of Modern Art in New York.
Frieze once wrote something nice about Beowolf. 1995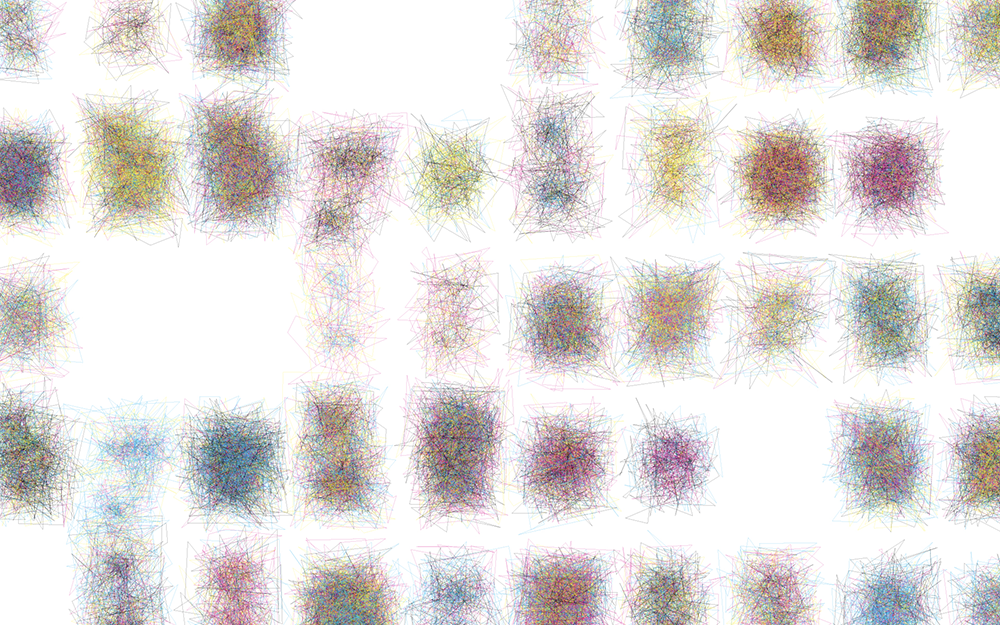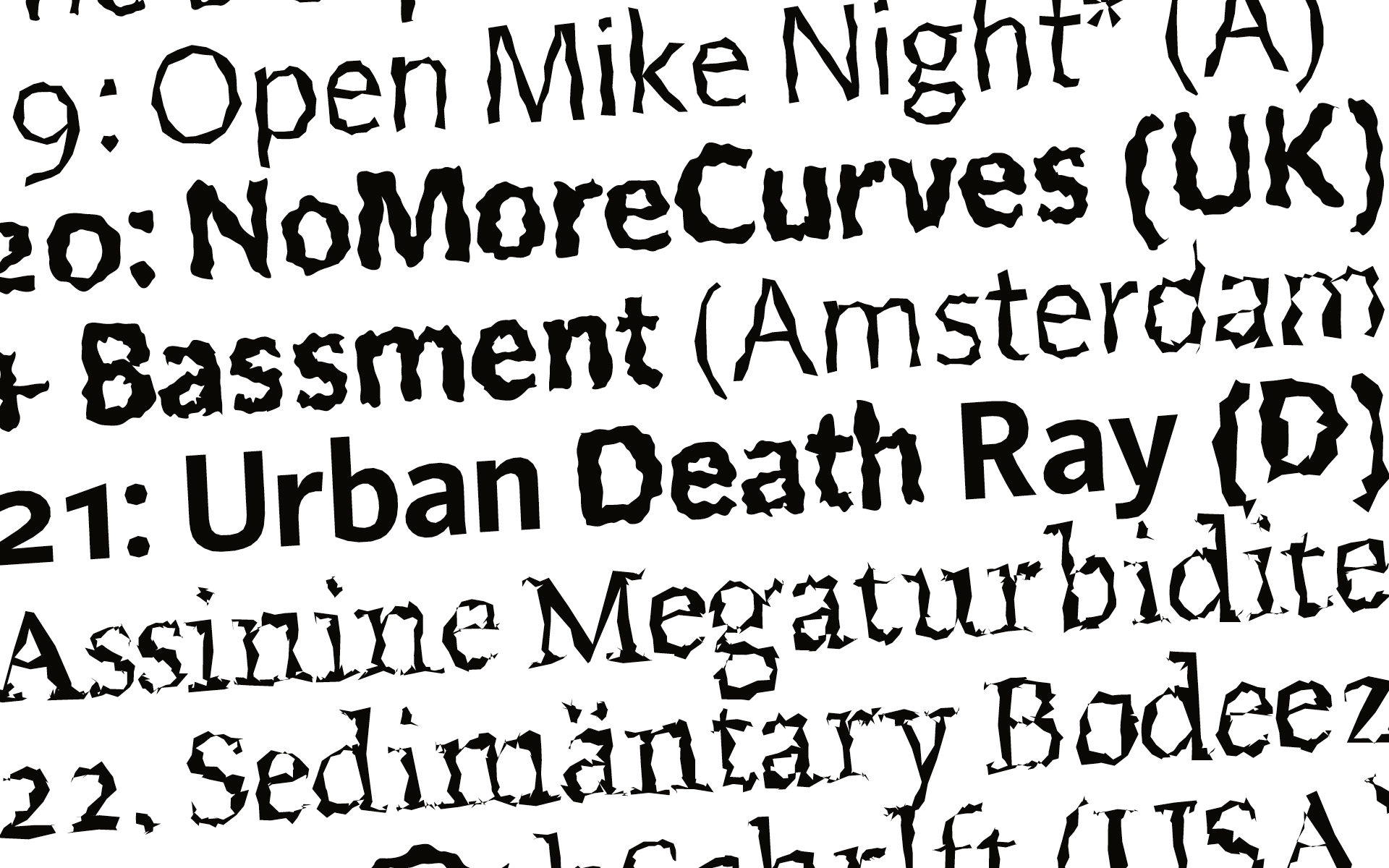 Is Best Really Better from Erik van Blokland on Vimeo.