A new chapter has begun in the life of this very familiar, textured typewriter face. Conceived in Berlin soon after the fall of the wall, it was a true product of reunification when West-side boy met East-side typewriter. Thirty-odd years later corporate machinations forced a change of identity, and inspired an update.
Henceforth to be known as LTR NCND: Neither Confirm Nor Deny, the typeface has been completely reengineerd to include seamless interpolation. It is now ready for interaction and animation (some ideas here), while still compact enough to be used on the web. Try the testers on the details page, where you'll also find the complete characterset and all the features. Answers to the most pressing questions can be found in the FAQ, And there is a very nice specimen in pdf. And please check out ChatLTR: our electro-mechanical chatbot for the typewriter age.
Licenses for Desktop, Web, App.
Pricing starts at €50, Variable €80
"Neither* Confirm* NorDeny"
>>Type* writer* fonts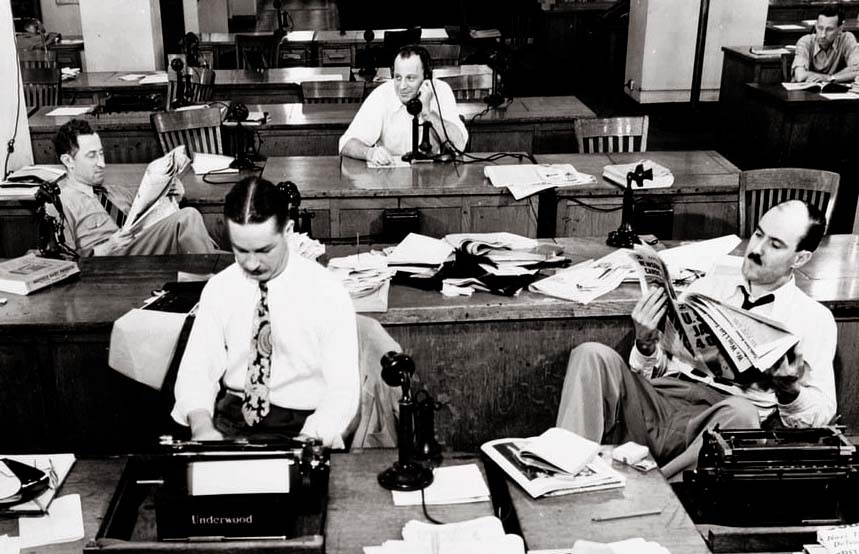 "At times it looked like it might cost them their jobs, their reputations, and maybe even their lives."
Movie directors and screen writers can't get enough of the typewriter. Just take a look at The Typewriter (Supercut) by Ariel Avissar to see what we mean. An opening shot at an author's desk sets the tone, and then pushes the action along. Maybe you need quick date stamp or a location? Or you want to introduce a political scandal? LTR Neither Confirm Nor Deny has your back.
With a typewriter there was a tactile relationship to the written word. A light touch resulted in thin, uneven print: hardly the type of document to present confidently to an official. While the assertive, heavy handed typist could overcompensate; proclaiming bold lies as cold facts. With the extended weight range of LTR Neither Confirm Nor Deny you can control exactly how heavy handed the words will be.
Experimental geometry
While the mechanics of the tabulating typewriter are a matter of record, we're not sure how to imagine a mechanical interpolating typewriter. And yet, with LTR NCND Variable, we have a functioning examplar right on our desk. Early experiments with textured geometry for interpolation convinced us that such transformations are visually striking: the way separate shapes grow together to form bigger structures. But it took 30 years for the necessary technology, the web, WOFF, and Variable Fonts to come together and make it possible; and tools like RoboFont to facilitate the necessary curiosity-driven research into animated, textured geometry. LTR NCND vastly extends usability, while keeping the appearance of the familiar weights we know and love.
This typeface originally had only two weights, Light and Heavy. Through interpolation we now have a full line-up of Thin, Light, Medium, Heavy and Black. The new Medium is doubly special as the texture is a bit smoother and most of the gaps have been closed. The Variable Font edition contains all the weights and introduces the unique fluid animation of these familiar rough textures. Variable Fonts are supported by all modern design applications and web browsers. If you're on an older platform (no judging, as you can tell we love old machines) that does not support Variable Fonts, the single weights still have you covered. Question about variable fonts? let us know!
In this table you see we offer these new fonts in a couple of different packages. Check the shop for even more options. The best value is LTR NCND Collection which has all the weights and the variable font. If you just want a bit of an update, LTR NCND Additional contains the three new (non-variable) weights. LTR NCND Basic: the definitive cut of last season's (non-variable) Light and Heavy: you love the classics and we respect that.
NCND Collection
NCND VF

TrueType Variable
NCND Thin
TrueType
NCND Light
TrueType
NCND Medium
TrueType
NCND Heavy
TrueType
NCND Black
TrueType
€ 180



Best value: LTR NCND Collection includes the variable font, the two classic weights (Light and Heavy) as well as the 3 new weights (Thin, Medium and Black).
NCND Variable

NCND VF
Variable TrueType
€ 80
One amazingly animatable variable font. No fixed styles.

.
NCND Additional
NCND Thin
TrueType
NCND Medium
TrueType
NCND Black
TrueType
€ 120
The three new weights, as single styles.

.
NCND Basic
NCND Light
TrueType
NCND Heavy
TrueType
€ 80
The two classic weights, compatible with earlier editions of this dirty typewriter.

"It was a dark
and stormy
night." (•°°)
Credits and thanks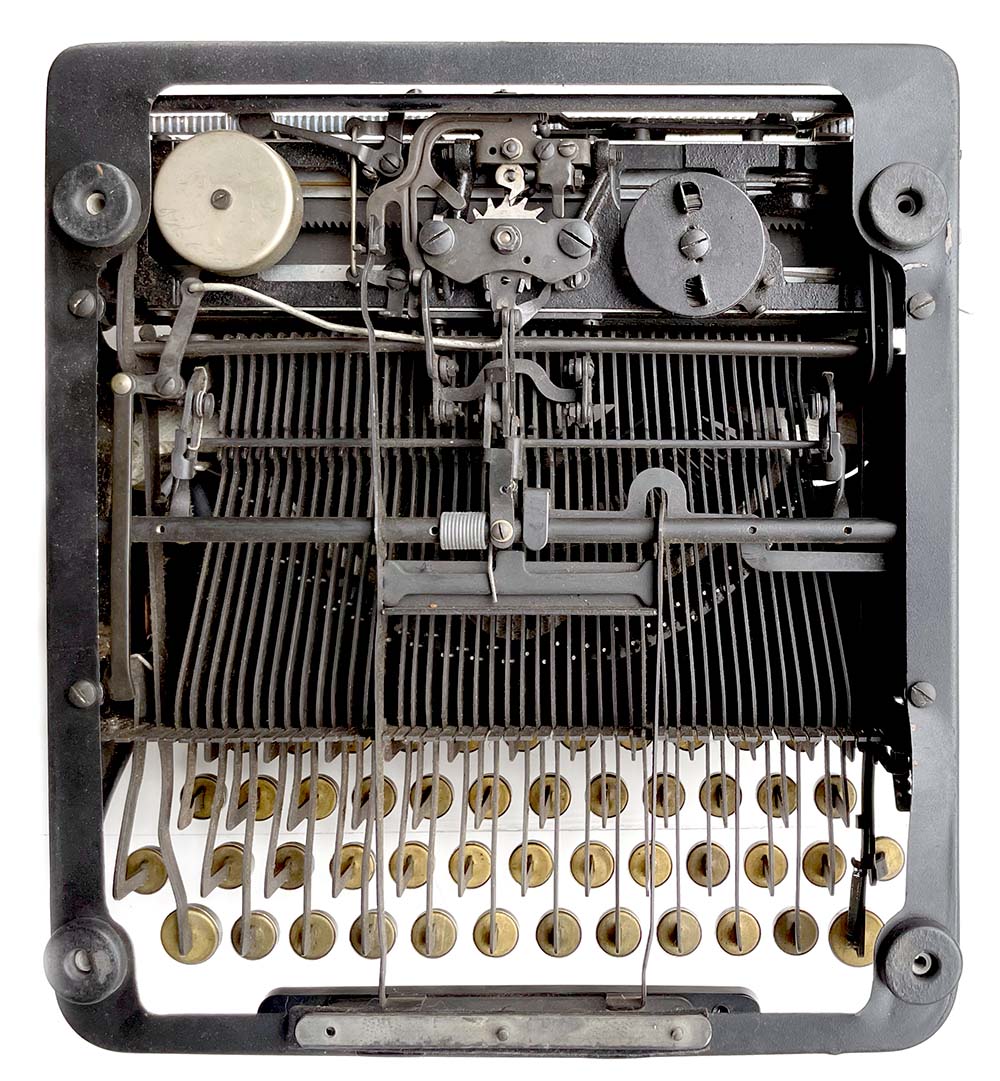 References
Trademarks
Trademarks, expired