The steel engraving process used for currency and old fashioned stocks, siderography, renders type with high precision shading and high contrast. LTR Federal recreates this technique for digital design and publishing, and it totally captures the typographic voice of Nineteenth century authority better than most high contrast fat faces. Consider LTR Federal for packaging, exclusive signage, premium stationary. The collection with all optical sizes included, licensing starts at €70.
LTR Federal won a Certificate of Excellence of the Type Directors Club in 2001
The "Optical Sizes" just means there are different sizes of shading available. Shown above, NINE TEN uses the Twelve Line optical size. The line below that, decidedly smaller, uses the Six Line. And so the density of the shading of the bigger and smaller text is balanced.
LTR Federal has four of these optical sizes. Fewer shading lines mean more sturdy shapes that can be used in small sizes and low resolutions. Higher numbers of lines create more detail and shading in larger sizes. The names of the sets indicate the number of shading lines on the height of the capital. To reduce the stress of choice, we now include all optical sizes in one package so you can experiment and combine as much as you like.
This means you, dear typographer, have to do some work to create the different shading styles. It's not difficult, but you need some sort of layout program that can stack text blocks. Adobe Illustrator or Adobe Indesign are perfect. Below is a list of very nice, printable PDFs with examples and instructions.
Why not release it as a color font? Good question! The layers in LTR Federal must stack by word because the spacing is tight. Current color font formats stack by letter.
You will see the charactersets are relatively small, these fonts are showing their age in that respect. Please check the characterset PDFs below to make sure the characters you want are supported.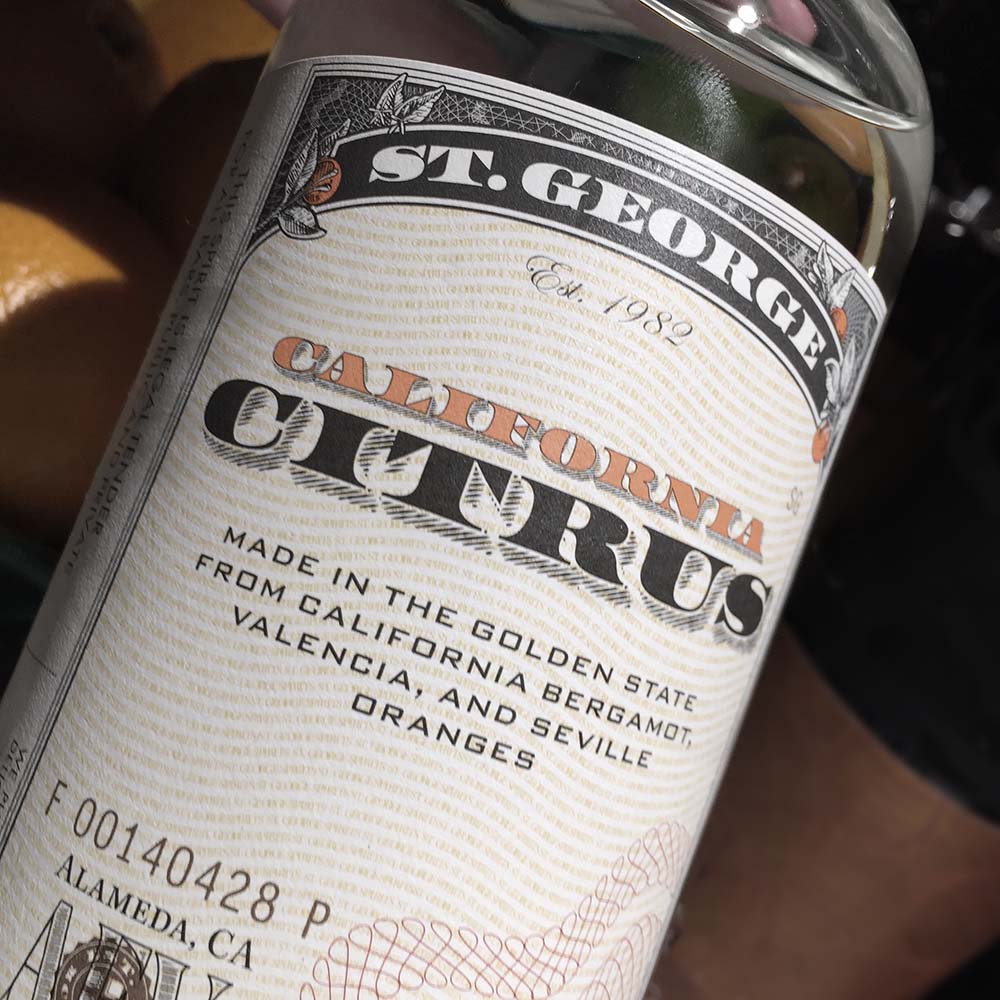 A Short Guide to using LTR Federal

Introduction to the optical sizes, the layering and the Reserve Note Cameo version.

LTR Federal Layering Matrix

Overview of all possible combinations of the LTR Federal shades.

Characterset for LTR Federal Regular

The basic weight, unshaded.

Characterset for LTR Federal Six Line

The Six Line optical size.

Characterset for LTR Federal Nine Line

The Nine Line optical size.

Characterset for LTR Federal Twelve Line

The Twelve Line optical size.

Characterset for LTR Federal Eighteen Line

The Eighteen Line optical size.

LTR Federal Meter Specimen

The classic meter long specimen with LTR Federal highlights.