Most updates listed on this page will be free. But the foundry machine does not send them automatically: so send us the purchase receipt and we will inform you about eligibility and most likely mail you the new fonts.
version 4.101
7 August, 2023
Added notdef. Changed /currency. Renamed /apple to /fisheye 0x25C9 to make it accessible. Clearly this is not a fisheye, but there is no unicode for all-seeing-omni-thing. Improved glyph order. Increased the ascender values. Improved selected name table entries for the whole collection. Federal Regular and Federal Reserve Note can now be licensed separately.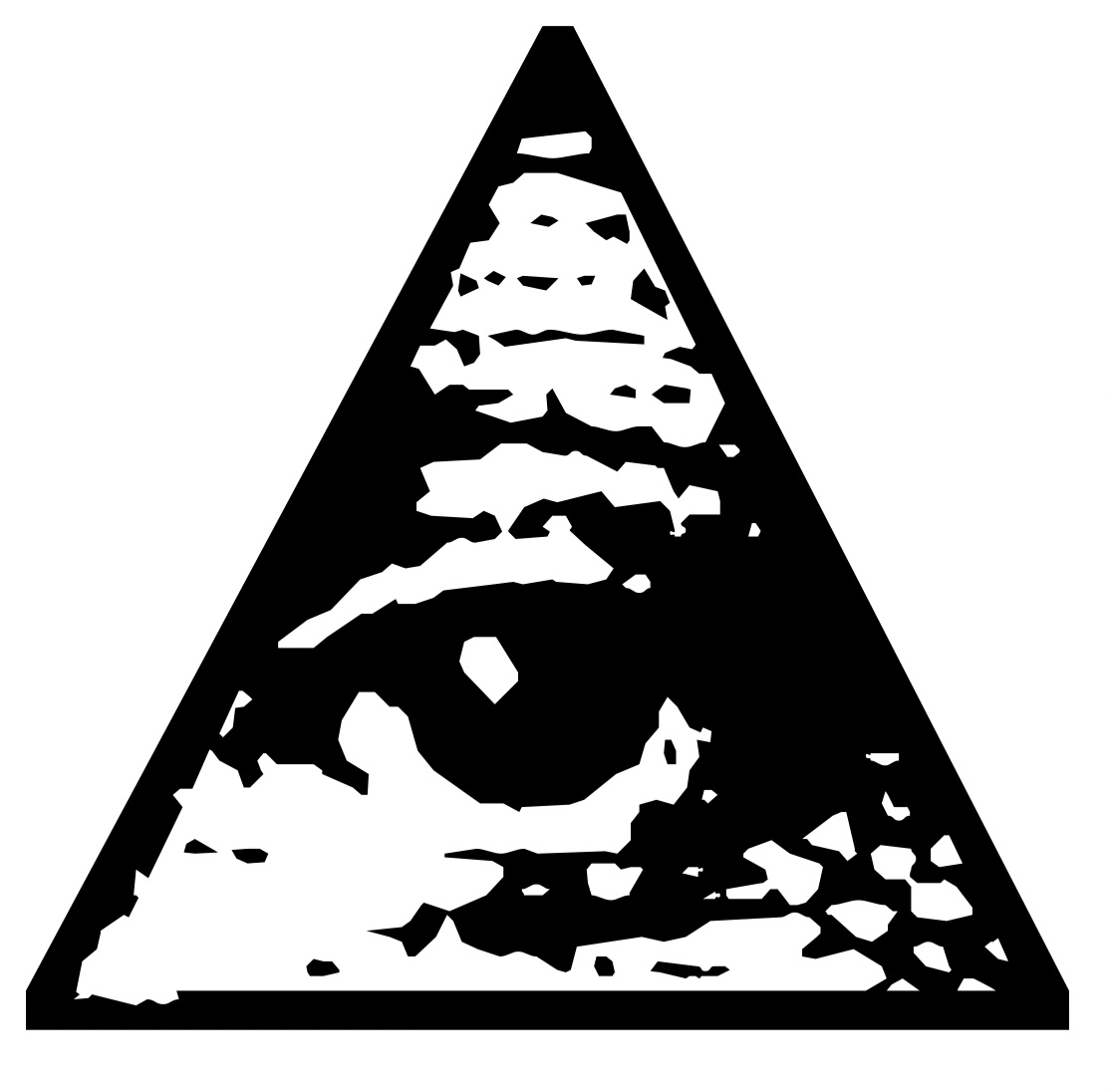 version 1.402
5 August, 2023
Default numerals are now proportional old style. Lining numerals (lnum) are also proportional. Tabular versions available at tnum. Small tweaks to /two, /yen, /Y, /thinspace. Improved acutes over ij and IJ. Access Alternates feature added.
version 1.402
5 August, 2023
The instance styles from the variable fonts now as single CFF OpenTypes.
version 6.200
2 August, 2023
The Original Random Sans by Just van Rossum. New release at LettError Type.
version 6.200
1 August, 2023
Charming, hand-lettered Sans with 3 variations for letter. No changes to the original characterset. Opentype switching features have been simplified and greatly improved for animation

version 8.001
18 July, 2023
The HD Pro, Rough Pro and Pro editions of this classic typewriter. Incredible detail in large files. The HD Pro versions are not in the store, they are simply too big. If you want to license a HD version, drop me a line. No changes to the characterset.
version 5.000
8 July, 2023
Nice chunky extended slab serif with a bit of history. New release with extended characterset, some new arrows. Variable font with weight axis.-
version 6.200
17 May, 2023
The original randomfont . New release at LettError Type.