Ray and Charles Eames did not design a typeface. But (as the catalog reads) did leave a lot of clues about what they liked in type and typography. Victorian lettering, wood types and circus posters keep coming back in their works. Such temptation was hard to resist. Together with The Eames Office, House Industries set out on a typographic quest: if they had done a typeface, what would it have looked like?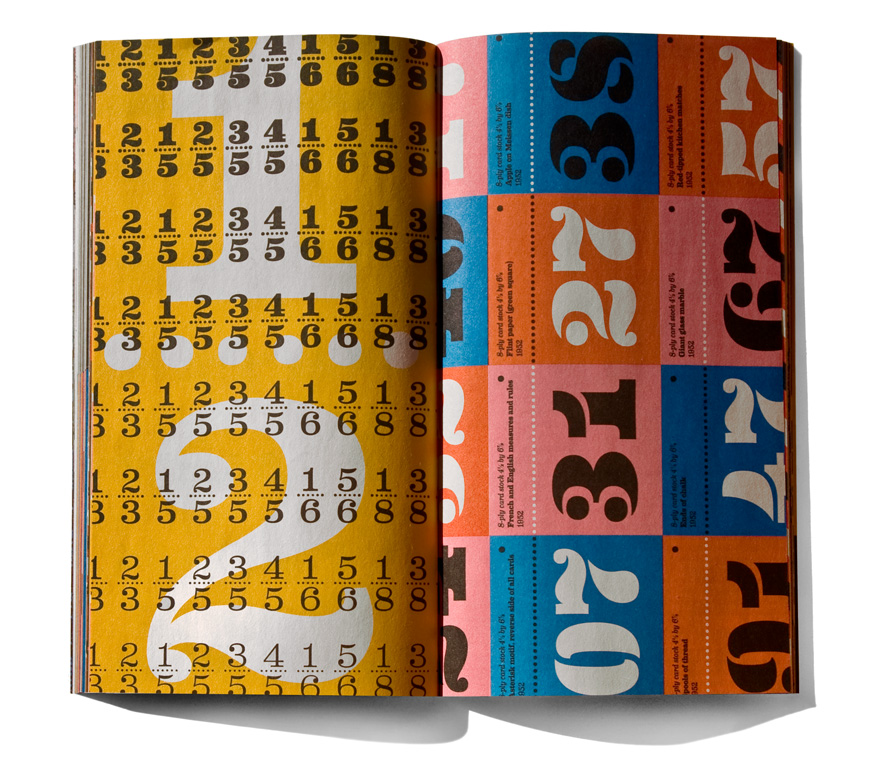 Eight weights, from elegant thins to solid blacks, with fine tuned contrast for reading weights in the middle. House Industries' Eames Century Modern is a stylish and versatile typographic toolkit. Expressive italics for all weights, ornaments, borders and figure sets complete the package.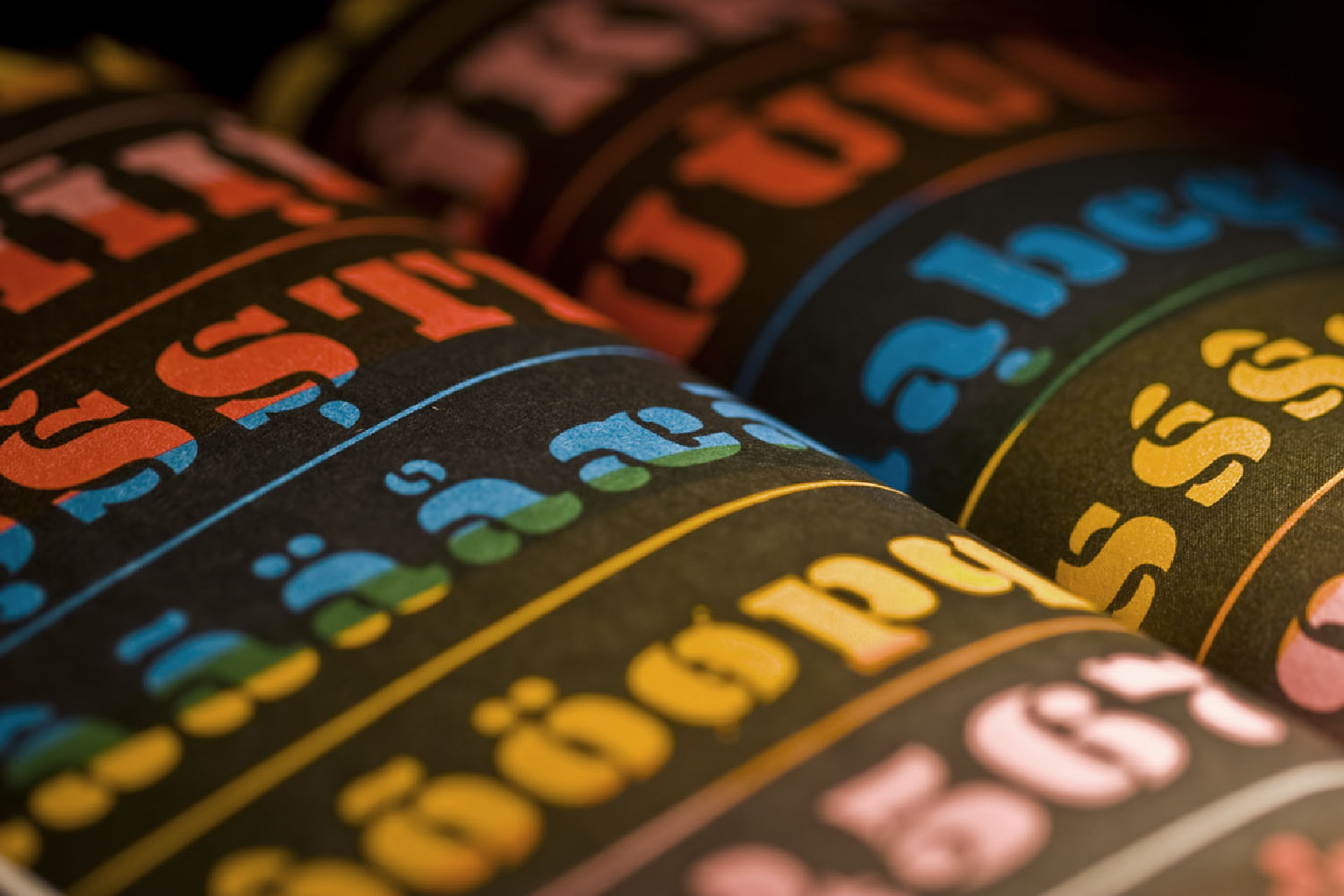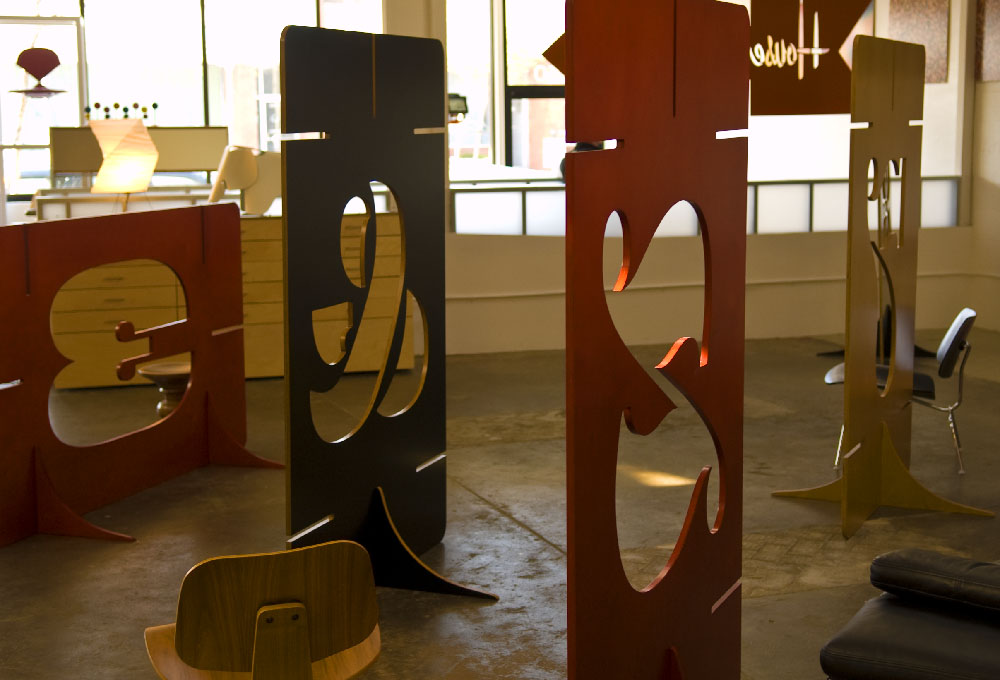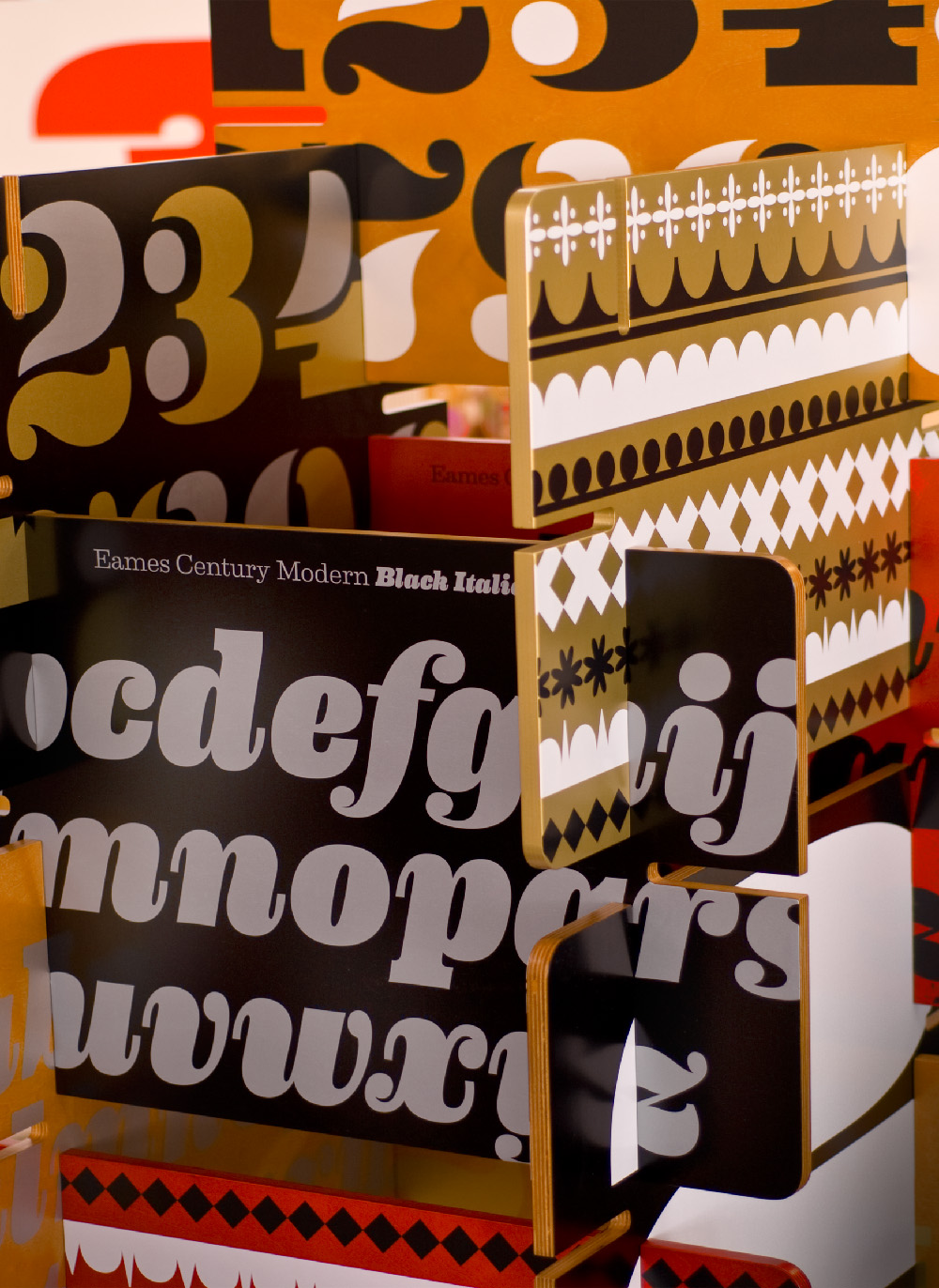 The thins and blacks are excellent display weights, with lovely curves and details that like being at the center of attention. At the same time, the center weights can be used at reading sizes, with a full complement of typographic niceties as smallcaps, superior and inferior figures and fractions.