Fresh Zines
Shall we call them books? No, we shant. It's a 16 page "zine". Laserprint black and white on 80 grams Rebello 100% recycled paper. The drawings are nice and the letters are amusing. And when I write "letters" I mean the lettering.
Handmade, printed on recycled paper, stitched. €7.50 per title. A slight increase, I know, mainly due to the slightly increased cost of focus. We still think it is a mighty fine purchase. Free shipping as regular mail for up to 3 items. Note that if you want to order multiple copies, you can set that at the ordering page.
Mailed with regular mail, no tracking. If you have special mail requirements, please let me know.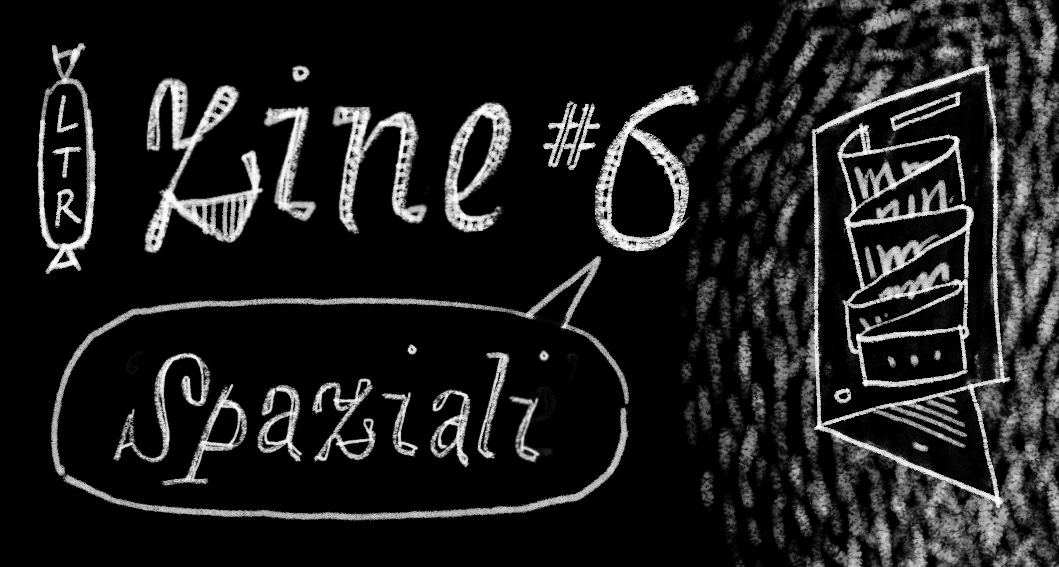 The Spaziali Book (#6) Order
A twenty page zine from the pricless library domes at the darkest geosynchronous orbits. With stories of robot book pirates, travel, planetary shopping options, disgusting creatures and more. Printed on 80 grams Rebello, stitched. First 20 orders signed and numbered.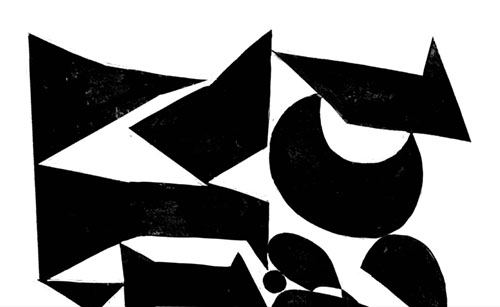 The Book of Doubt (#5) Order
A sixteen page "zine" filled with the dark doubts one might encounter in the creative process. This book is quite different from the previous issues and may cause some disappointment at first encounter. Or following encounters to be honest. This might be deliberate or just lack of skill. The lettering is still quite amusing, though one hopes he would get on with it. I mean, it is nice to look at, but hardly the kind of lettering one would consider for any kind of commercial work. No inserts or experiments with other kinds of paper either. All quite sad pseudo everything really. Lacks depth and reflection. For some reason this is still included in the original series numbering in the sales materials but it is not stated in the book itself.
The first 20 are minted and signed and numbered, creating an artificial scarcity that is quite unnecessary but there it is. Note the author deliberately borrowed termininology from other forms get-right-quick schemes popular on the internet at the time - it is just vague gesturing and does not really mean much. In the years that follow collectors generally agree that this issue stood out and should perhaps have received a different index. Or not have been published at all. (January 2022)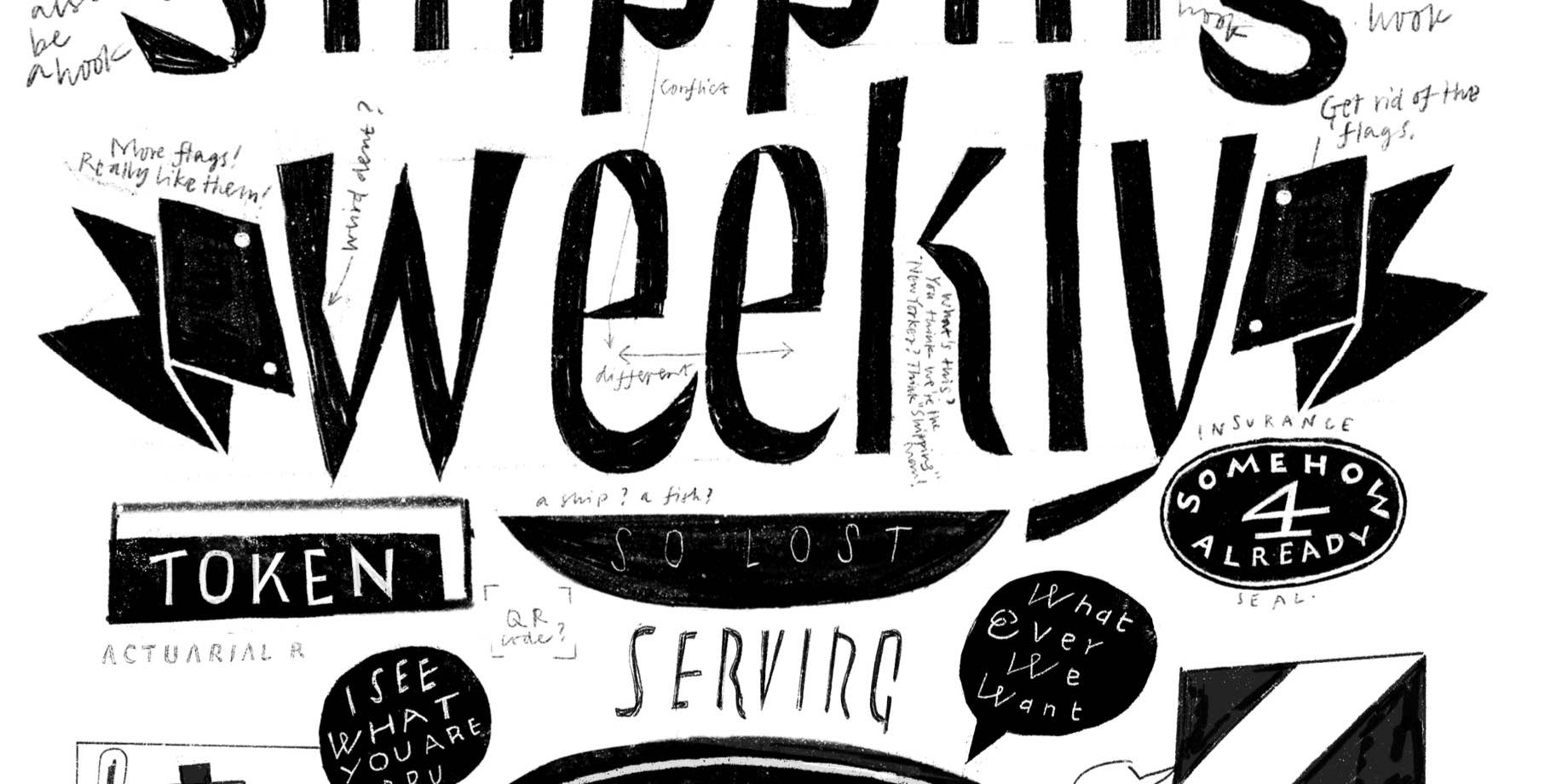 The Shipping Book (#4) Order
The Shipping Weekly edition. On exploring the maritime world of trade, shipping and islands. And some letters of course. 16 pages + foldout. (September 2021)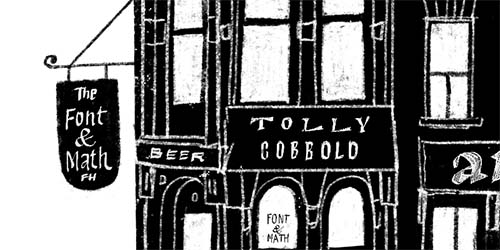 The Maps Book (#3) Order
On maps, buildings and things you can read in the city. 16 pages + foldout. (January 2021)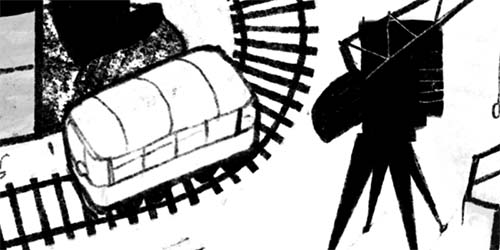 The Train Book (#2) Order
On trains, rail travel paraphernalia, maps and amusing letters. 16 pages. (November 2020) Order here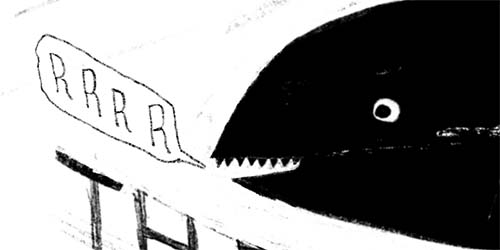 The Fish Book (#1) Order
On fish and fish related lettering. Amusing. Rare, very collectible. 16 pages. (October 2020)