Real lettering for mostly fictional books
Actually there are some based on existing books, but most of them are fictional titles. Does it really matter? I could argue these are studies and exercises within the typographic constraints of a generic book format in which hierarchy, structure, letterforms but also color and scale inform the layout. But these are not really typography exercises: for starters, there is no brief, no client or required content. But these covers do offer a welcome place to experiment with the process.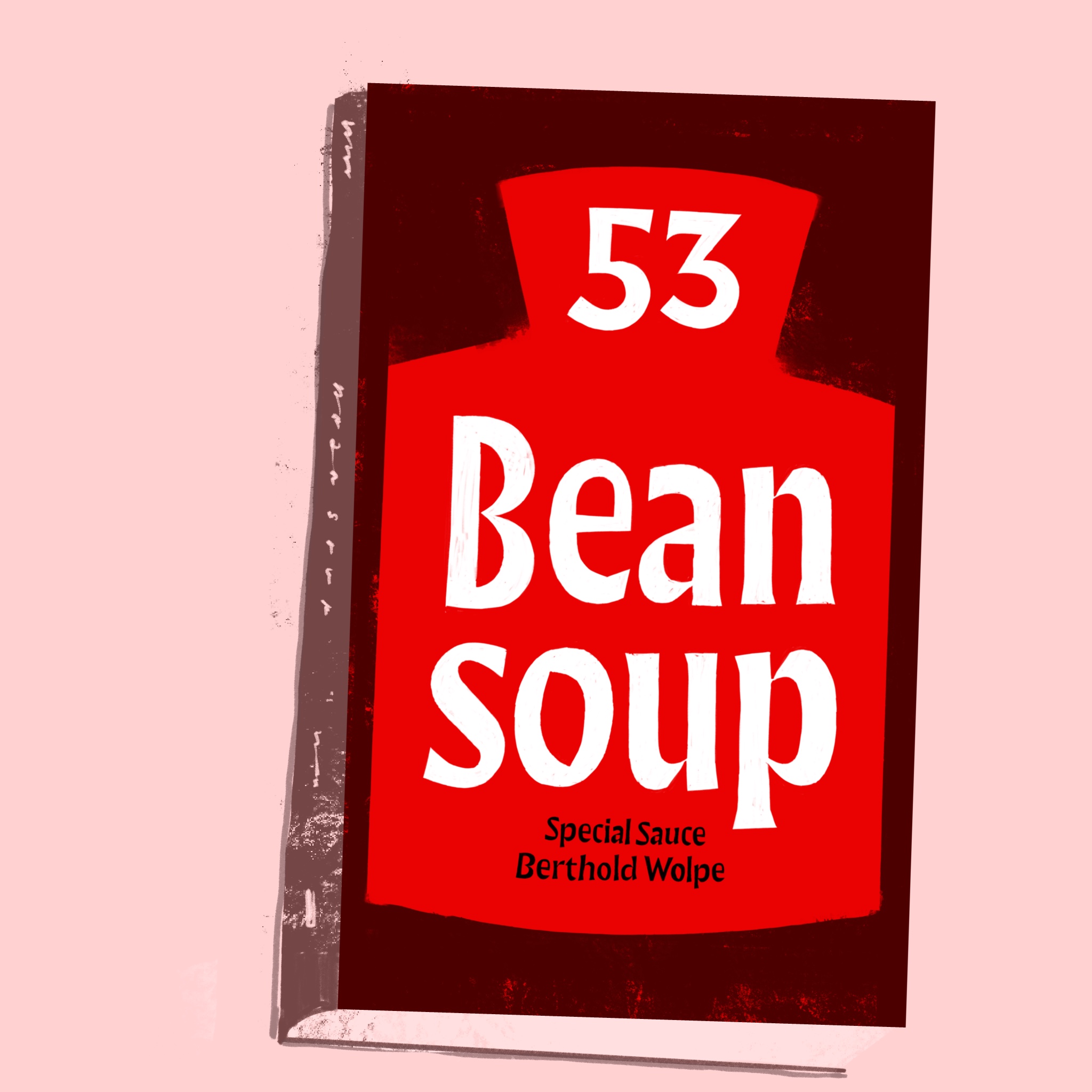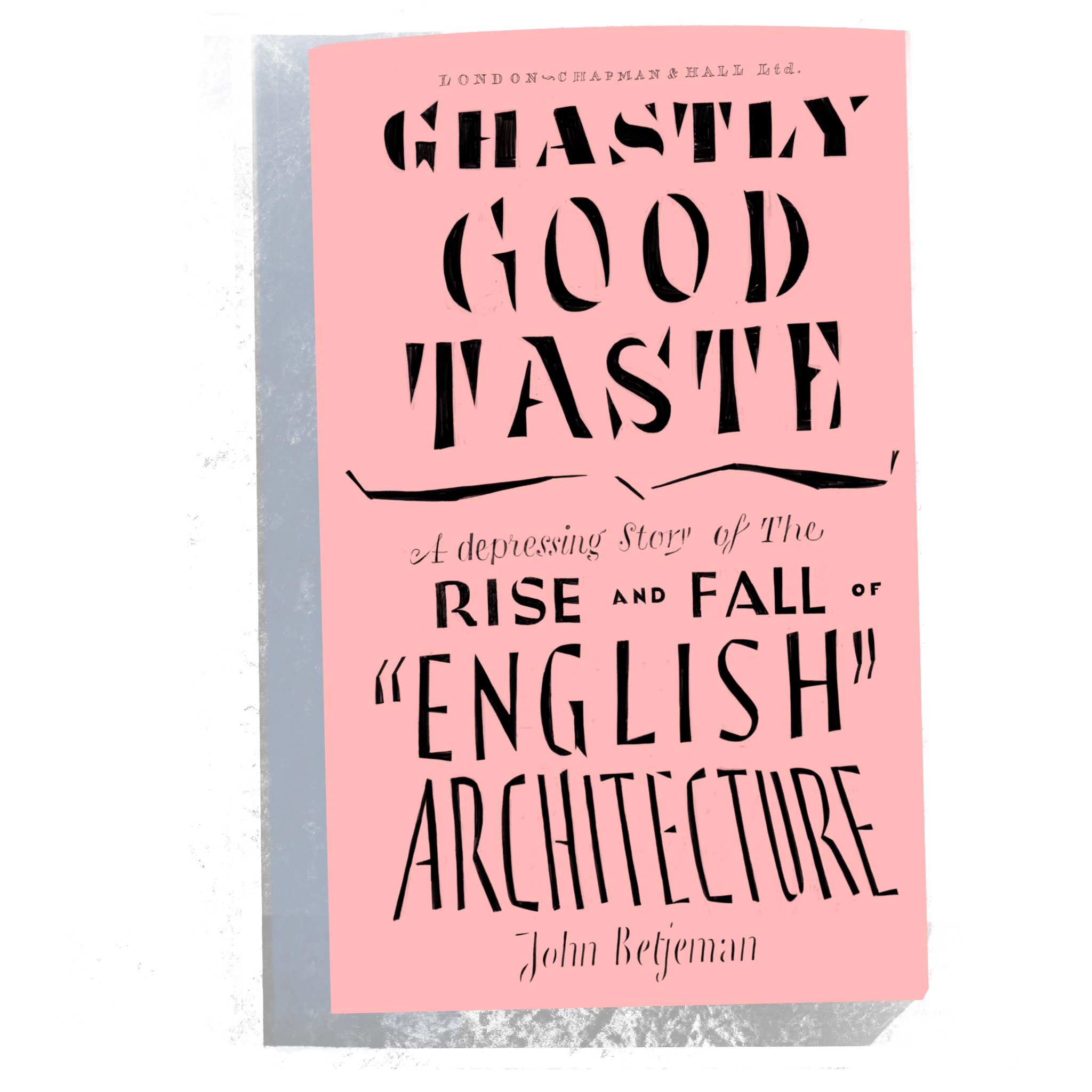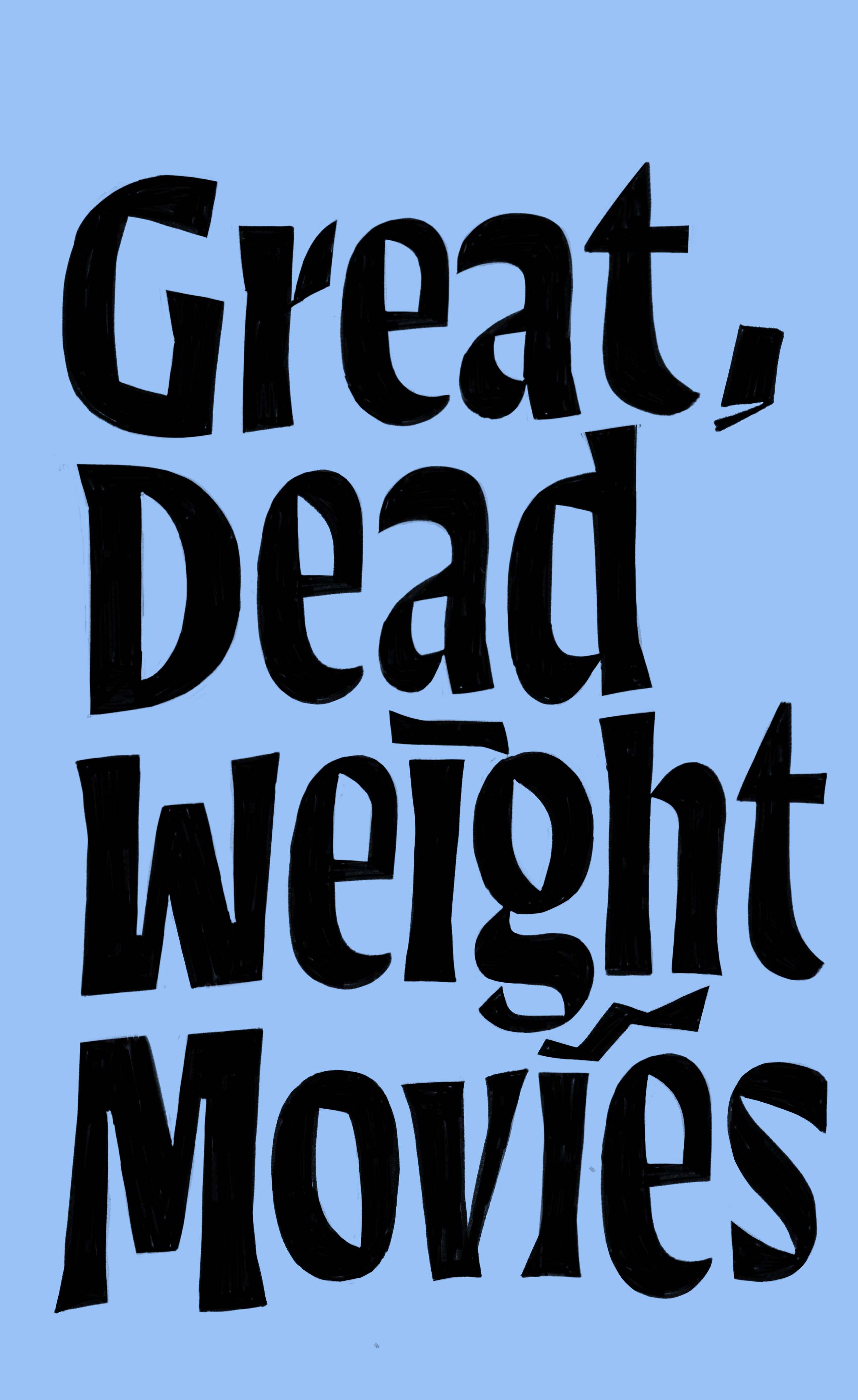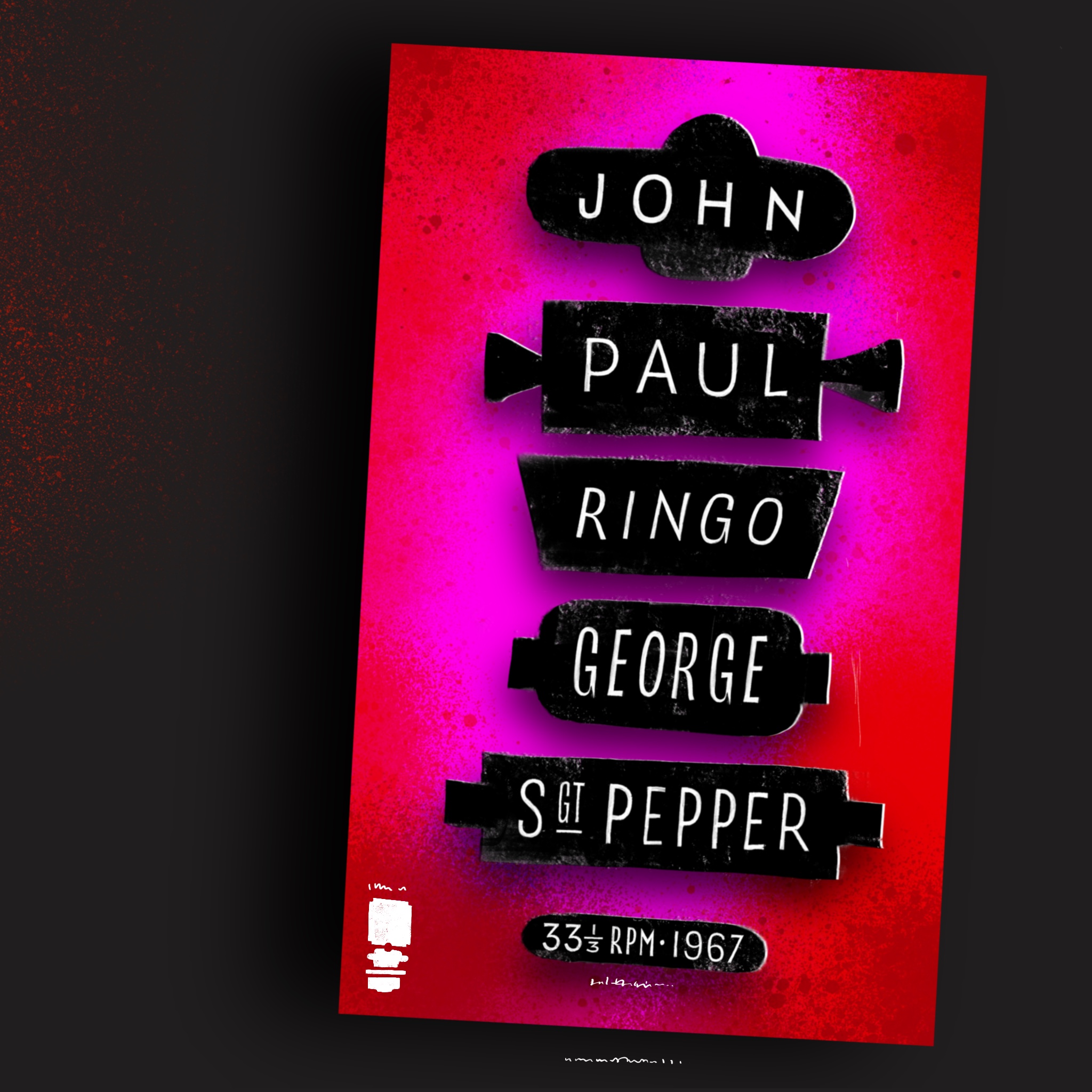 Hahahaha. Open for commissions!